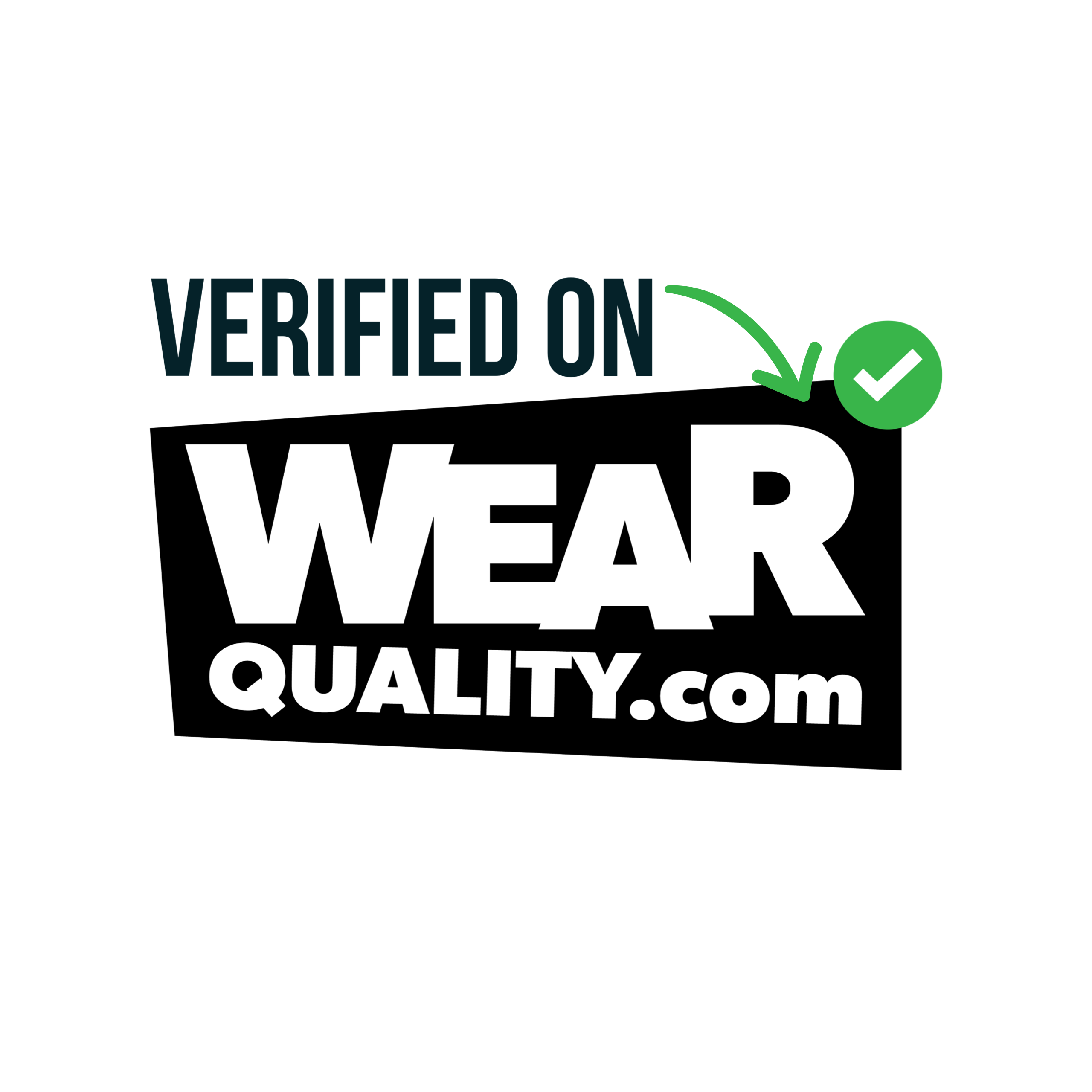 Join Our Verified Platform
---
Bring your brand to the next level with our Verified Platform! With our platform, you can easily verify your brand, boosting its quality and recognition. Showcase your business with confidence on our billboard feature and be seen by the world! BRANDS/ SERVICES ONLY*
An agent will contact via email within 24 hours to start Brand Verification.
BE SURE TO ENTER CORRECT EMAIL. THANK YOU
REFUNDS WILL BE ISSUED FOR BRANDS THAT DO NOT MEET VERIFICATION requirements. 
GET YOUR BRAND NOTICED
Let our ads do the work for you! Each visitor is a potential customer looking to support brands just like yours.
GAIN REACH!
When a brand badge logo is featured on the "Billboard," visitors have full access to explore their inventory. Increasing traffic with new organic or returning visitors. When we advertise, brands on WearQuality.com automatically gain exposure.
INCREASE YOUR RANK
Move up in rank! When visitors click on your brand's logo it's recorded and tracked. The more clicks from organic visitors, the higher the logo will be presented on the "billboard."
TOP BRANDS
When brands join our platfrom they have a chance to be noticed as a TOP BRAND. Updated monthly* Along with Featuring selected Brands on an Actual Billboard! COMING SOON!